24/7 Prayer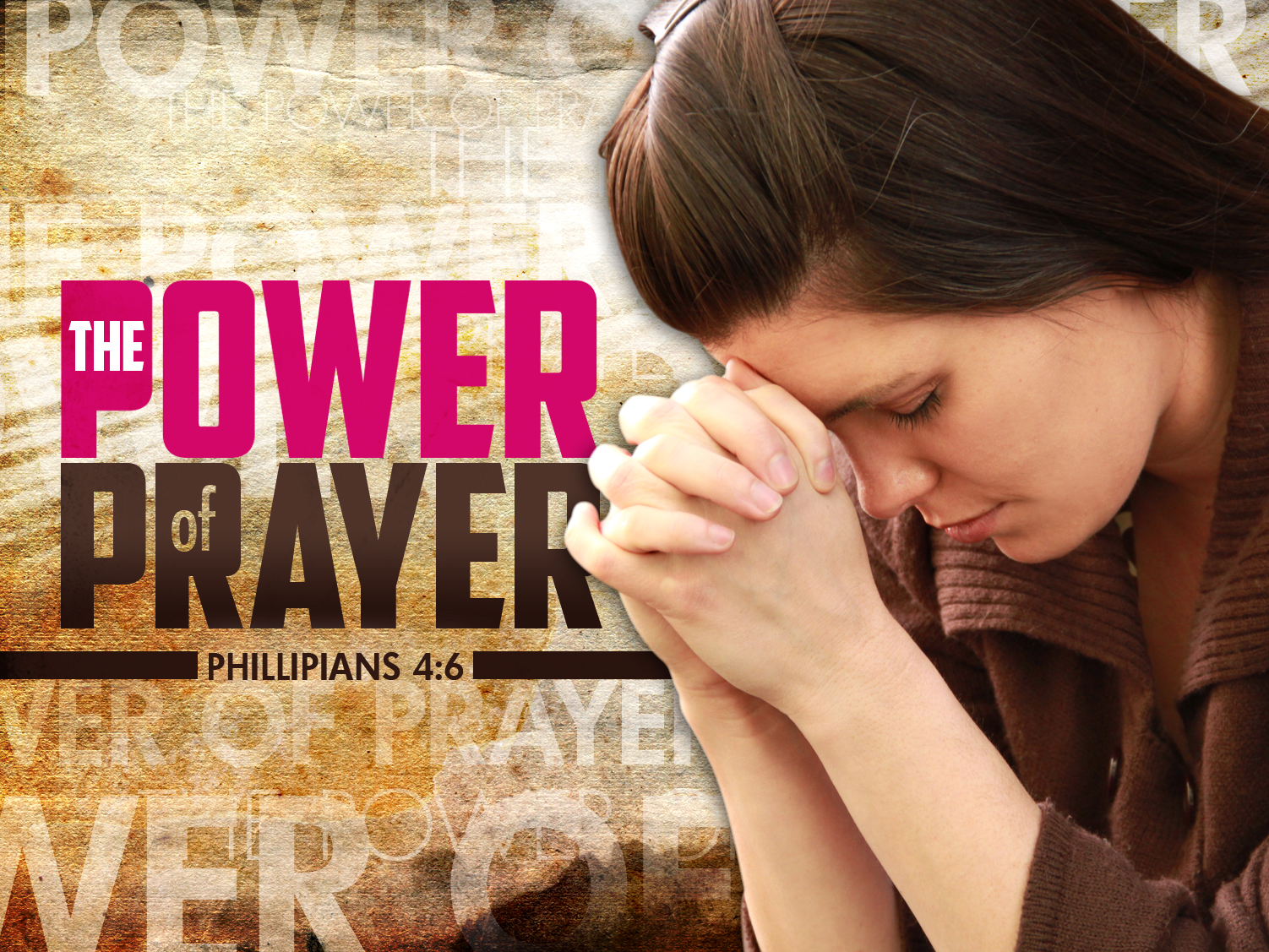 Our lastest version of 24/7 prayer offers a new  Praise Reports feature!
Praise Reports can be made when closing your prayer request.  You can do this by following the link that was sent to your email.
Submitting praise reports offers a way, for everyone that is diligently praying for your requests, to know how the Lord is blessing your life and answering your prayers!
Remember God is listening 24/7 and the world is here waiting to pray for you!
Click below to visit any of our 24/7 prayer pages: