Stay Connected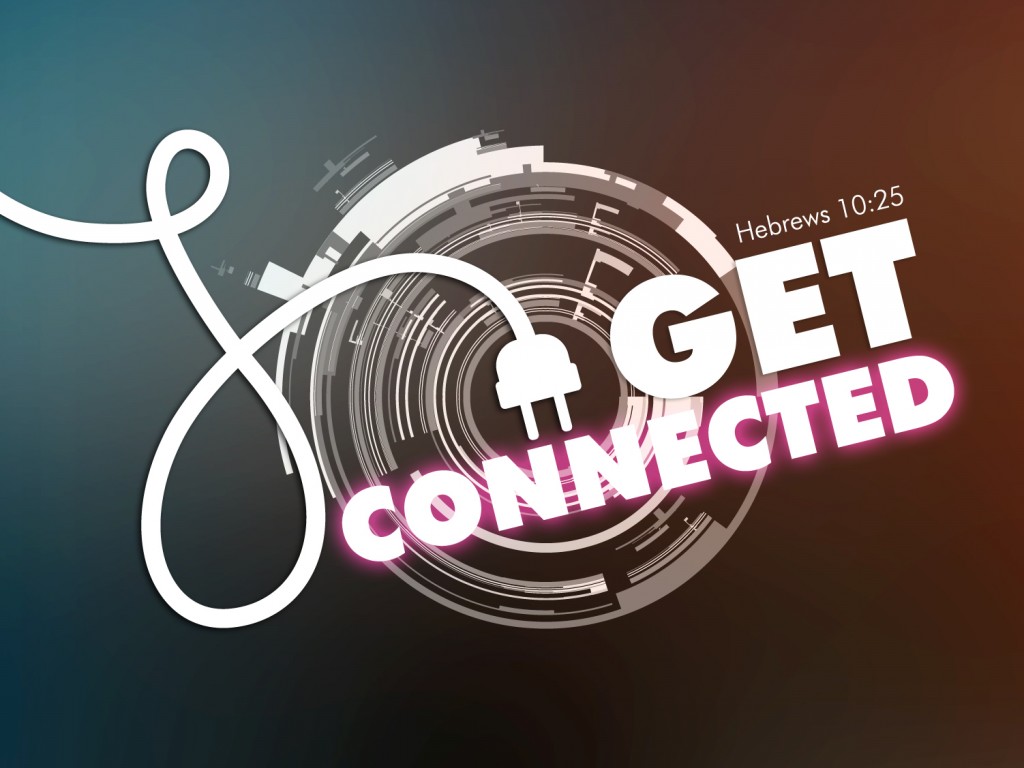 Check out our new Stay Connected page!  Here you will find our lastest news, updates, and blog articles we hope will enhance your spiritual walk! Make sure to comment on our posts and let us know what you think.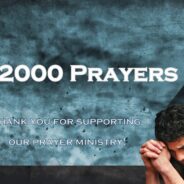 God is doing big things with CBC's prayer ministry!  On August 23, 2013 we reached 2,000 prayer requests that have been lifted up to the Lord!  We could not have accomplished this for the Lord without you!  In our world today, prayer is needed more than ever, and we must continue to support anyone requesting our prayers.  I encourage you to continue to pray without ceasing! 1 Thessalonians 5:17  Again, thank you for your support in the prayer ministry at Cottontown Baptist Church.  Our ministry started as something small and God...
read more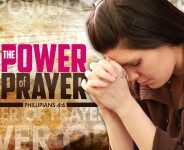 Cancer can affect anyone at anytime. We see this constantly throughout our lives. Not long ago cancer struck our beloved piano player Ms. Linda. CBC had searched long and hard to find a new piano player and finally God blessed us with Ms. Linda. She fit in great with our congregation and plays beautifully. The news that Ms. Linda had been diagnosed with throat cancer was taken very hard, but we knew that with prayer the Lord would see her through. We prayed hard for Ms. Linda throughout her difficult journey. She had many trying times, but...
read more